Boob!boy Screenshots
September 30th 2000

Loading screen!: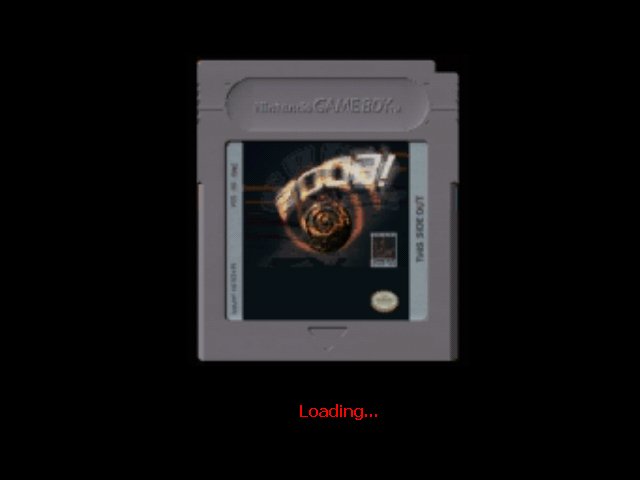 September 21st 2000

Austin Powers - Oh behave!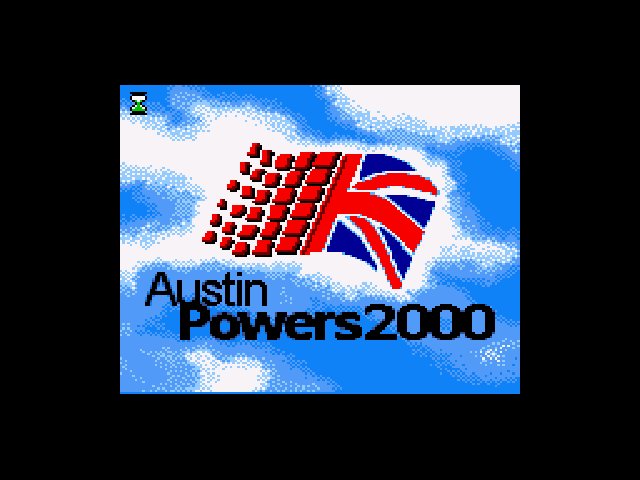 Austin Powers - Dr Evil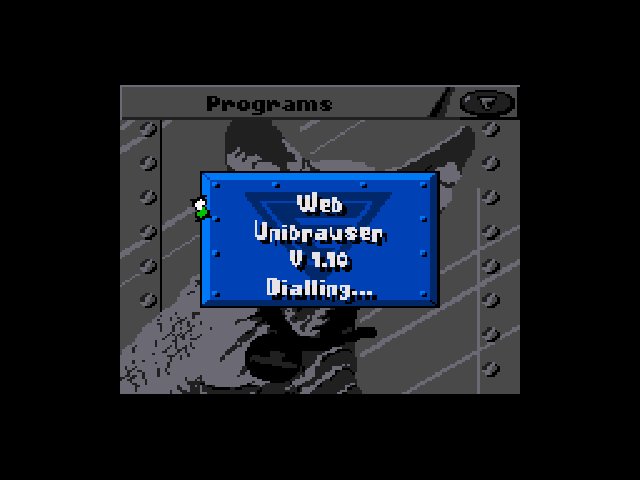 Daikatana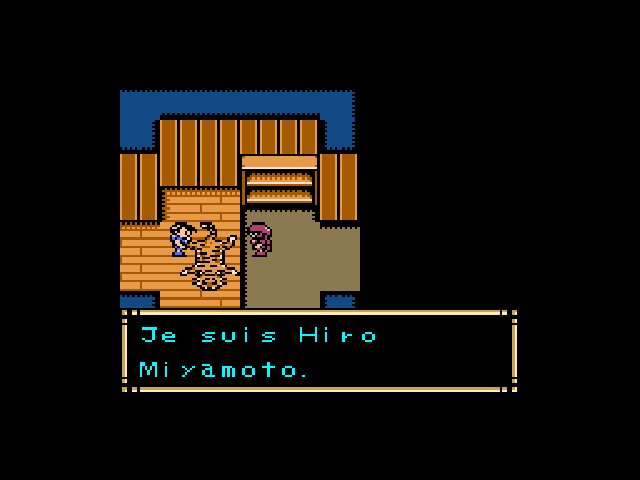 Titus the Fox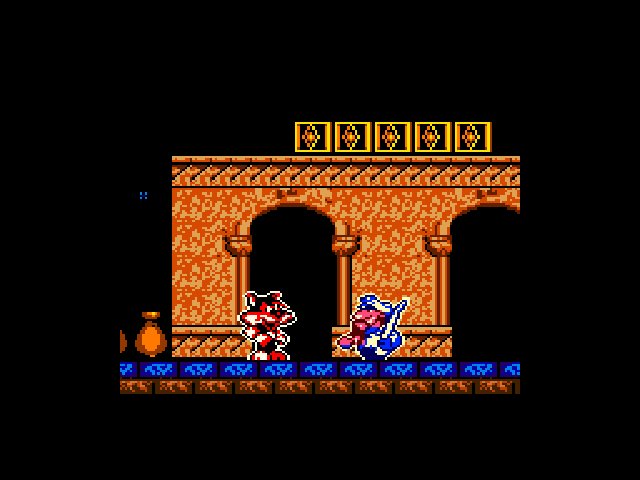 Gameboy Basic (just in case you don't trust my programming skills)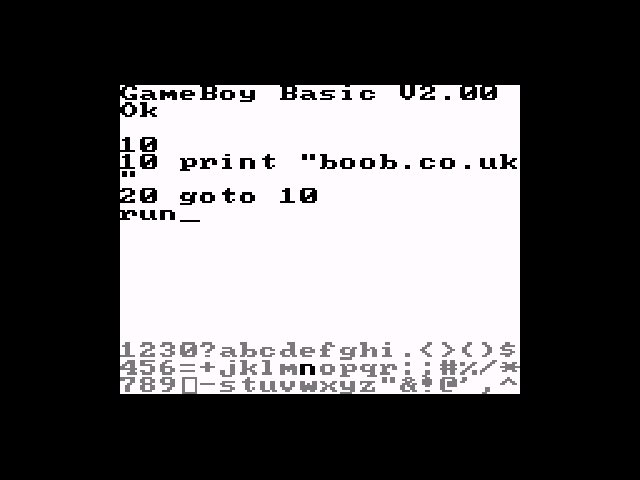 September 16th 2000

Pokemon Red with borders!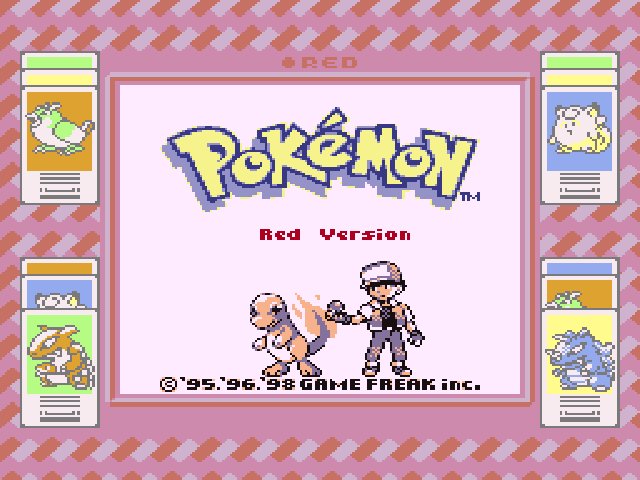 Another pic of the gui with full page scrolling support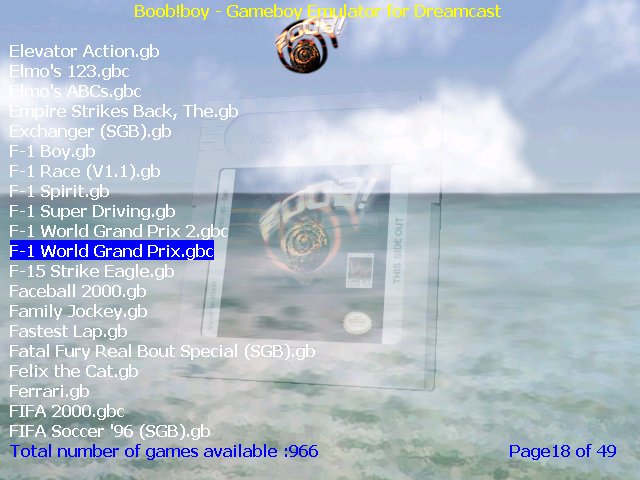 A picture of the Boob!boy gui, which i've been doing a lot of work on lately...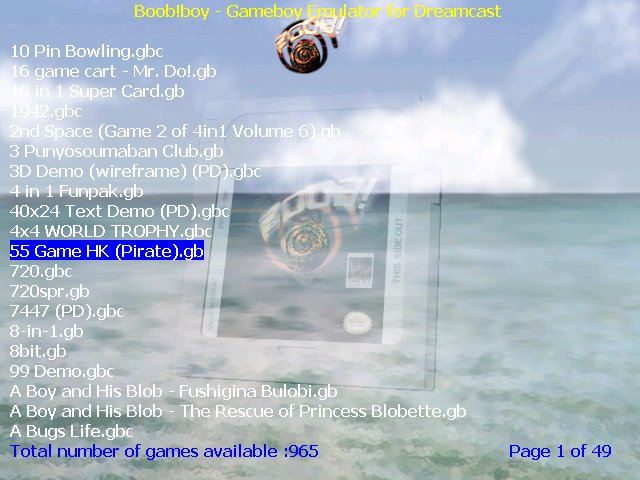 September 14th 2000

This is my favourite screenshot so far... whereas the borders were not working before (messed up gfx), this has been fixed and here is a very nice pic of Fifa 96 for Super Gameboy: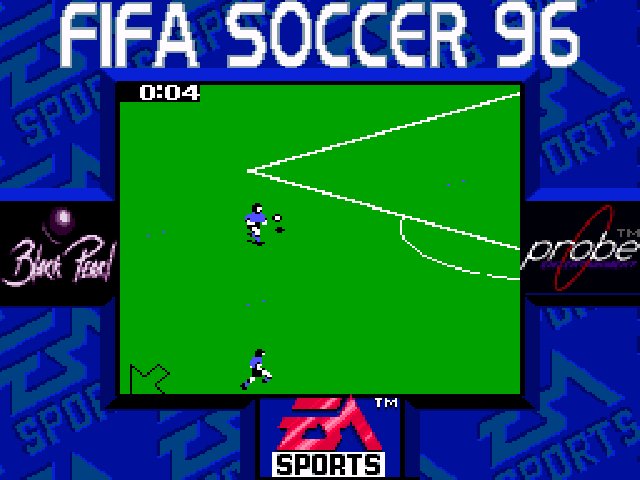 After a few questions about the screensize whilst playing games, these pics should make you all happy:
Super Mario Land (fullscreen!):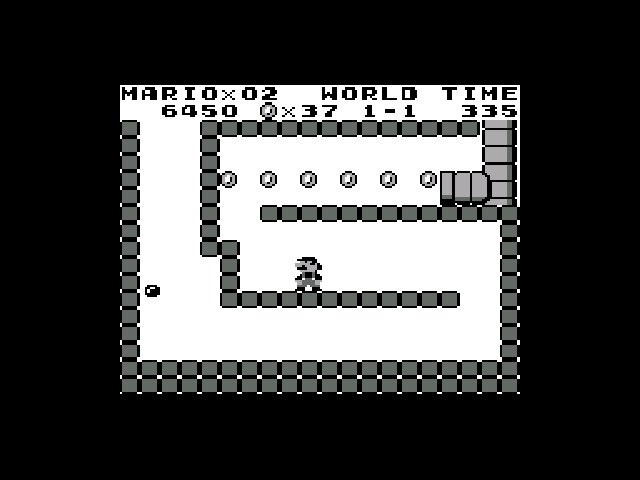 WWF Attitude: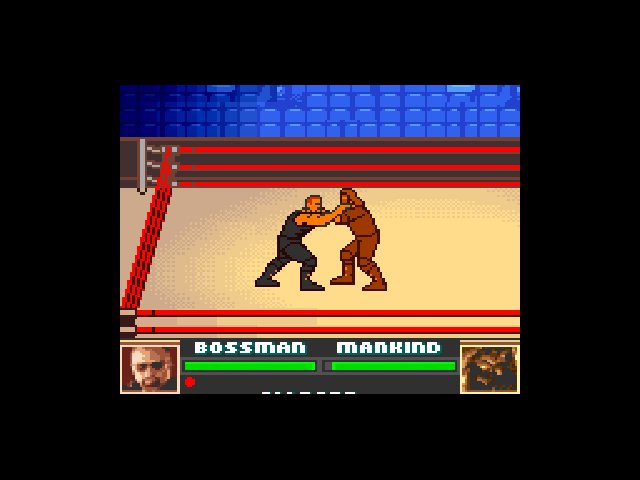 NBA in the Zone 2k: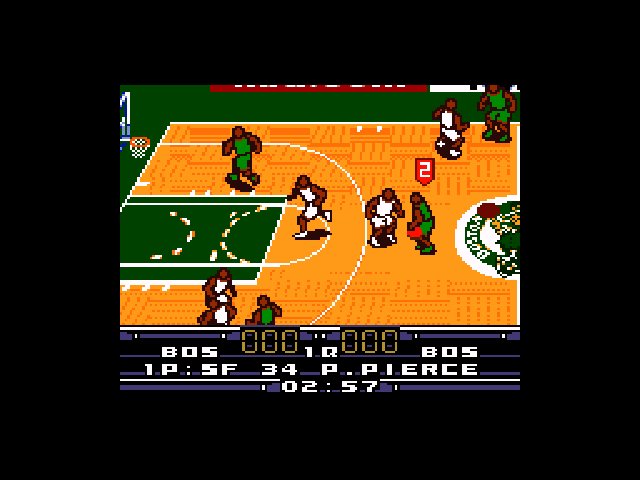 September 12th 2000

Super Mario Land (with controller support!):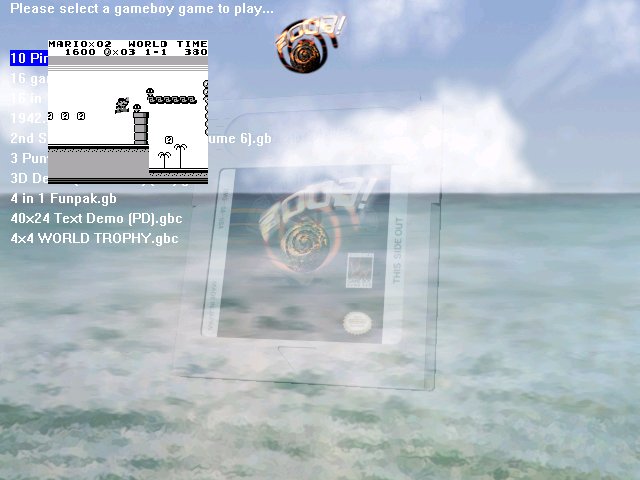 Zelda DX (i assure you it wasnt me "tossing" in the 2nd pic):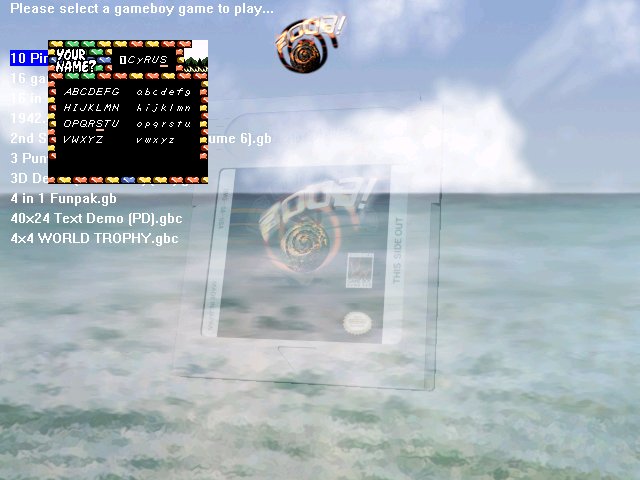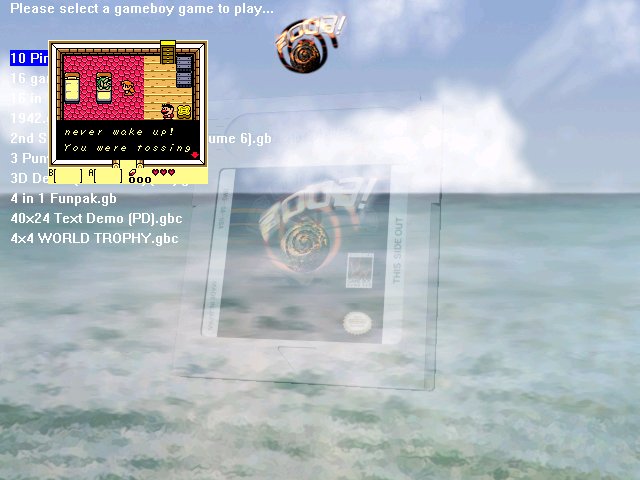 September 10th 2000

NBA in the Zone 2000: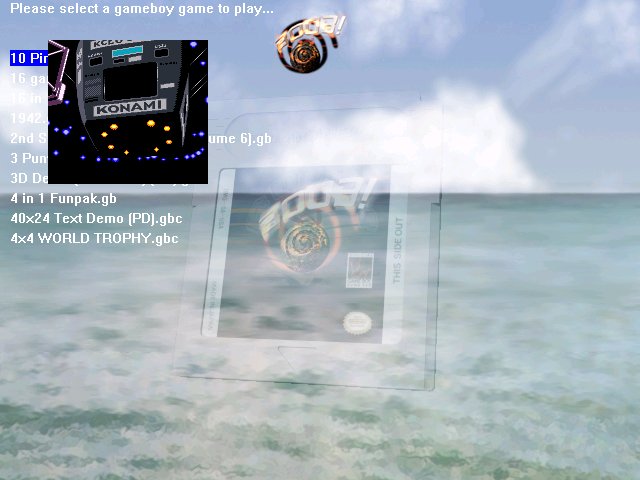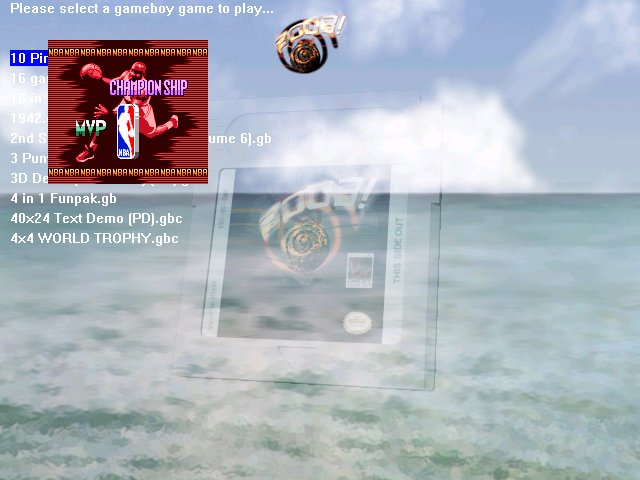 September 9th 2000 - These screenshots are taken using a video camera in front of the tv and a video capture card

Boob!boy GUI: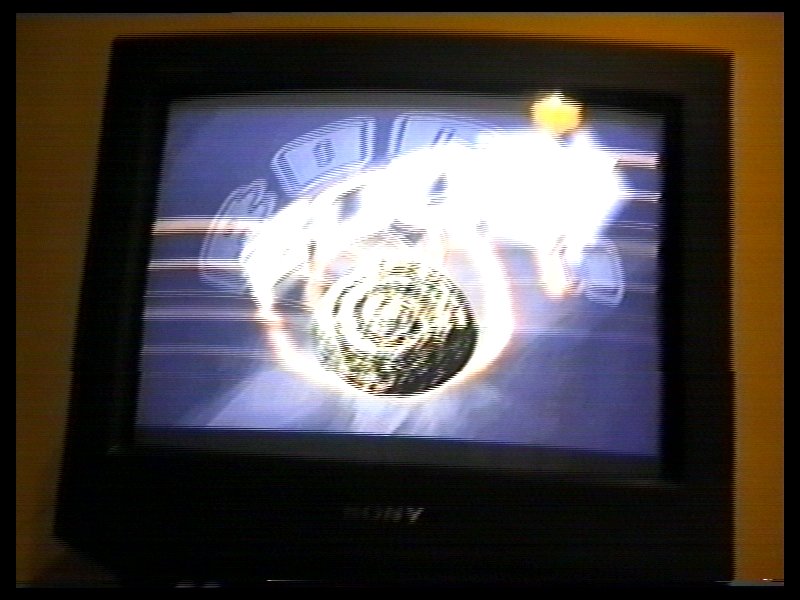 Gameboy Color Demo: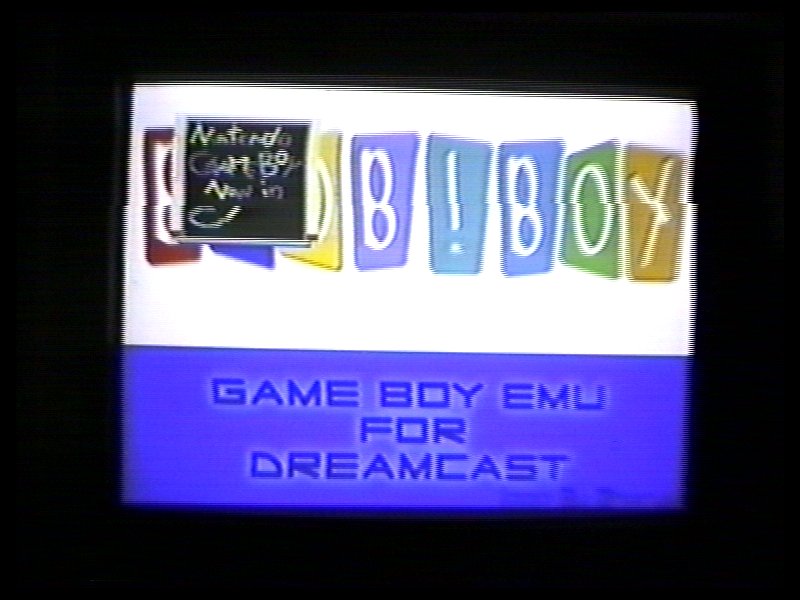 Tetris DX: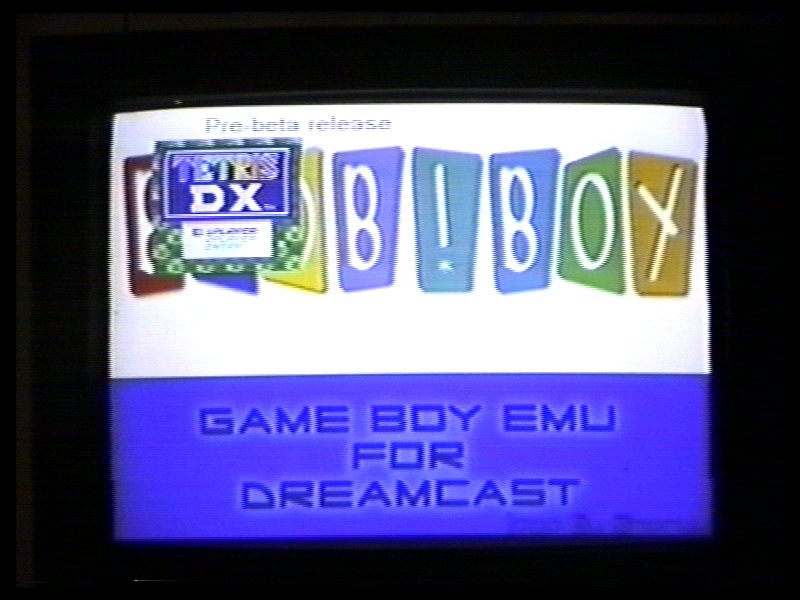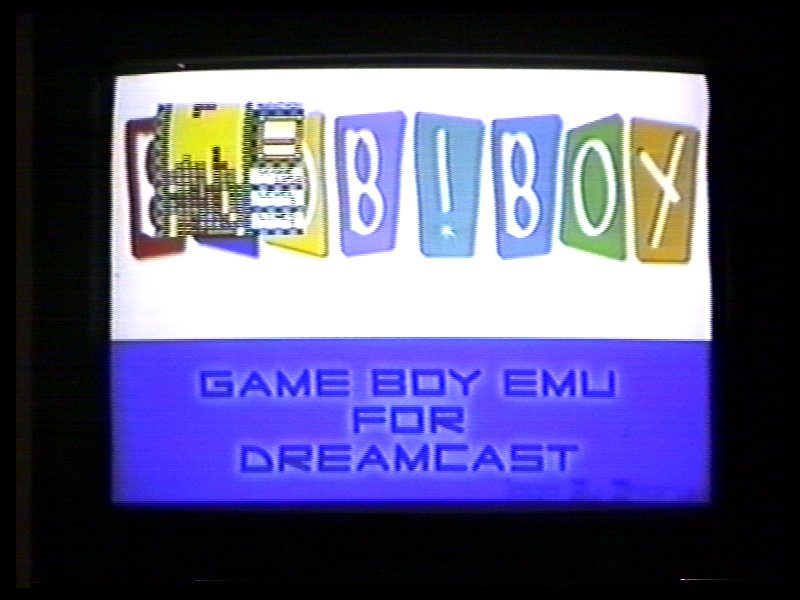 September 8th 2000 - WWF Attitude